Co-Parenting Classes
UT Extension Knox County is pleased to offer an educational program for divorcing parents called Parenting Apart: Effective Co-Parenting. This 4-hour program is designed to help divorcing parents guide their children through any issues that arrive because of the parents' divorce. The instructor of this course is our FCS agent, Heather Kyle-Harmon.
The cost to attend the class is $40.00 providing that you pre-register (see link below) or $50.00 if you attend without pre-registering. Please bring exact change if possible. We do not accept credit or debit cards. You can pre-register by filling out the online form below or by printing out the registration form and mailing it in with your payment.
If you are in need of the 12-hour co-parenting class, you may contact YWCA at (865) 523-6126 as we do not offer this program. If you are unsure of which class you are required to take, please consult your family law/divorce attorney.
Please be advised that all face-to-face education courses are suspended until further notice. We will be updating our class calendar at that time. Thank you .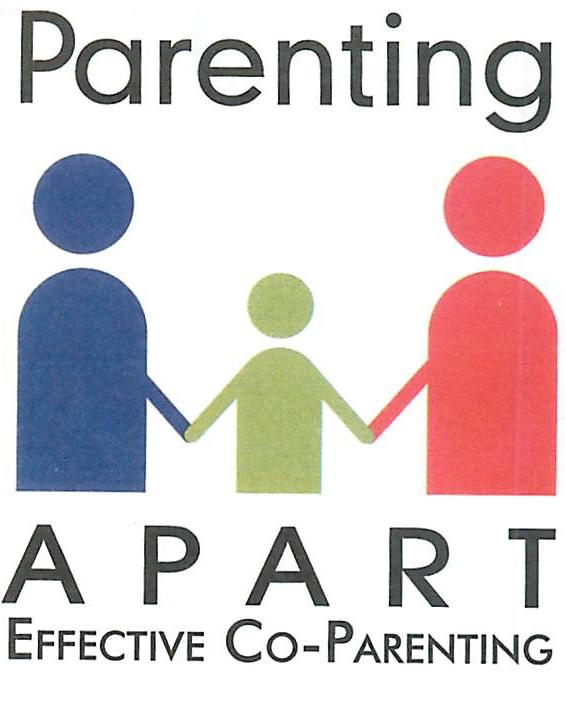 Family Topics
Financial Tips & Tools
Helping Older Adults In Quarantine
How To Speak To Your Children About Difficult Topics (As seen on WBIR)